---
---
The Central and Eastern European Online Library is a publisher of a wide range of Humanities and Social Sciences journals and ebooks. Access includes more than 1700 journals, but does not currently include ebooks.

---
---
MGG Online is a German language music encyclopedia, providing access to the 1994-2008 print edition of MGG in addition to the updated online version.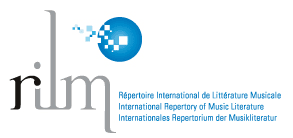 ---
---
RILM Music Encyclopedias is a collection of more than 50 titles - spanning over 300,000 entries - from 1775 to present.