---
---
Édition Diffusion Presse Sciences is a scientific publisher of journals in both French and English. Their journals include Astronomy & Astrophysics, Movement & Sport Sciences, and Mechanics & Industry.
---

---
---
Emerald Group Publishing is providing access to a range of books and journals across subjects including Economics, Education, Engineering, Health & Social Care, Marketing, and Sociology.
---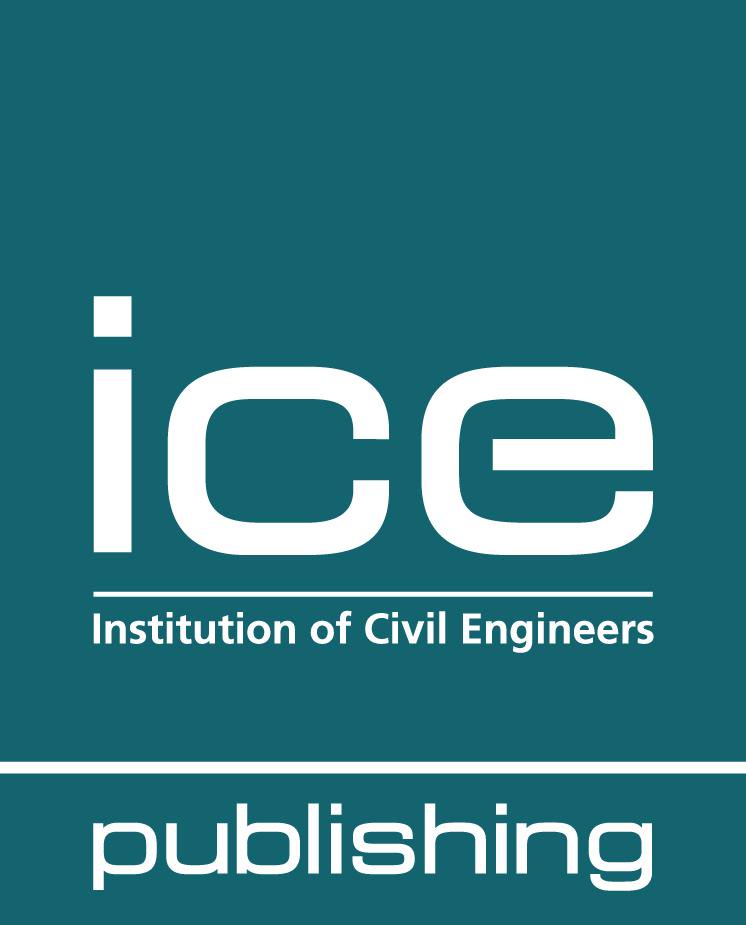 ---
---
ICE Publishing is a part of the Institution of Civil Engineers. They are providing access to all journals and eBooks contained in the ICE Virtual Library.
---